---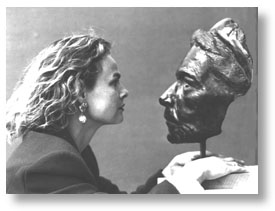 www.sculpture-design.com
Award-winning sculptor Laury Dizengremel offers bronze portrait sculpture, as well as bronze, plaster and glass reliefs. Great gift items!
---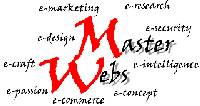 www.master-webs.com
Solutions for creating (or improving) your website. Full web site design services - UK and Worldwide.
---



www.painting-decorating.co. uk
For all your painting and decorating needs in London - efficient and friendly, long established family run company in Putney covers the London area.
---



www.holistic-dentistry-uk.co.uk
Holistic dentist Tom Nyerges runs this friendly dentistry clinic based in Luton and serving the London area.
---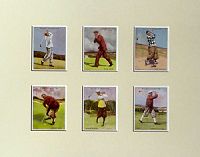 www.cigarette-cards.com
Denbigh Cards sells mounted sets of cigarette cards online: every possible topic is covered, from planes to animals, from swimming to lighthouses. Great gifts!
---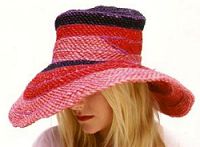 www.sisal-style.com
Affordable designer hats made with great sisal fibres from Africa... by French designer Nathalie Sergent.
---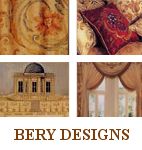 www.berydesigns.com
Luxury hand-painted fabrics by London designer Colleen Bery
---